Top 5 Wednesday is a weekly meme created by Lainey @gingerreadslainey. The Goodreads group is run by Lainey and Mindy @mindyreads. There are a lot of people (including booktubers and bloggers) that participate weekly. Join in on the fun! This week's topic was Top 5 Jokesters but I decided to do another topic since I was having trouble with that one.
1. The Infernal Devices (trilogy)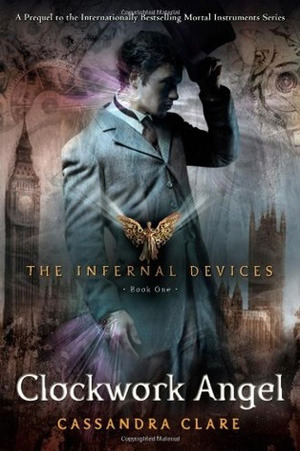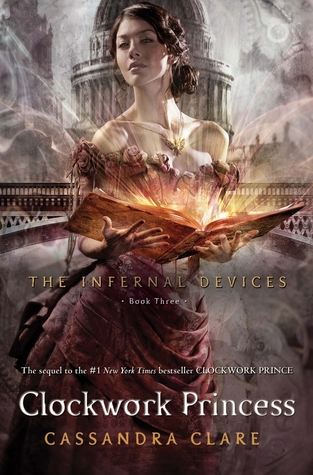 I borrowed this from the library sometime over a year ago but it was a busy time for me. I remember I was swapmed with tests and on top of that finals were coming up. So I did the strong thing and returned it to the library and I haven't picked it up since.
2. Shatter Me (trilogy)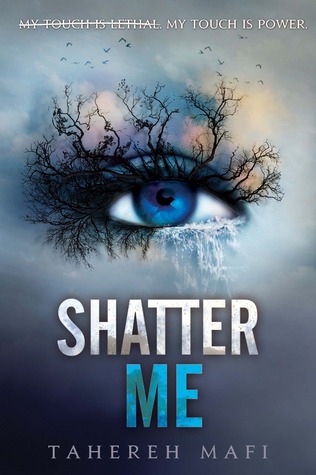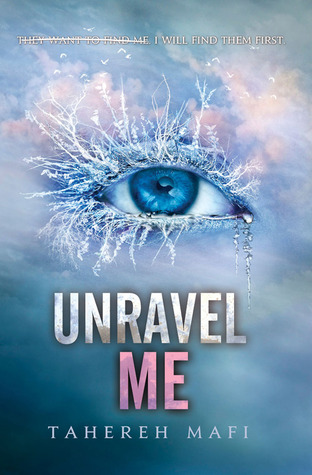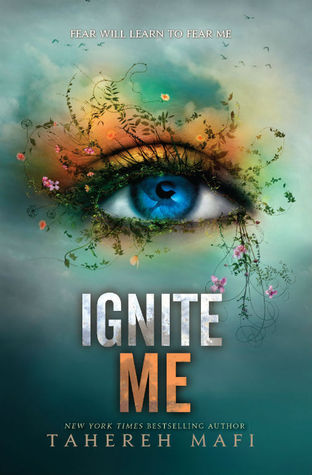 Sooo… yeah.
3. Mistborn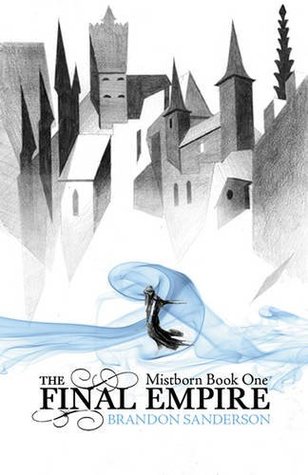 Mistborn. Need I say more?
4. Anna and the Fench Kiss (companion trilogy)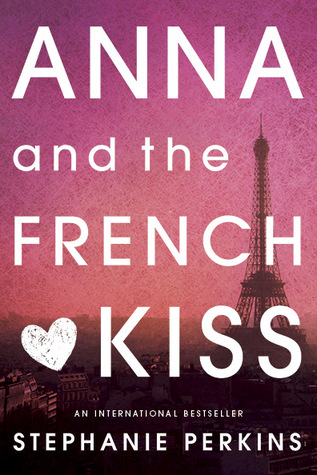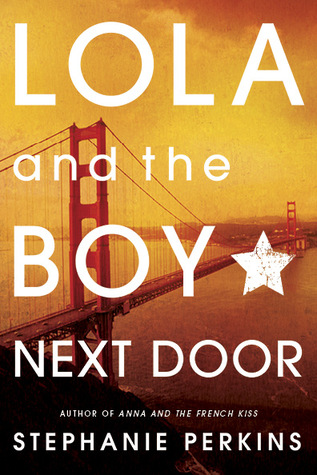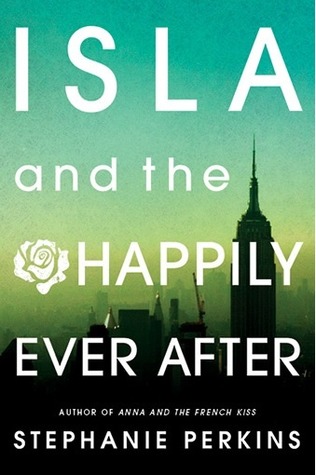 5. The Lunar Cronicles