Today's topic is books you can wait to read.
5. A Monster Calls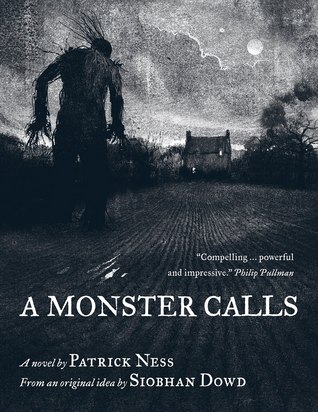 4. The Knife of Never Letting Go
3. Outlander
2. Horrorstor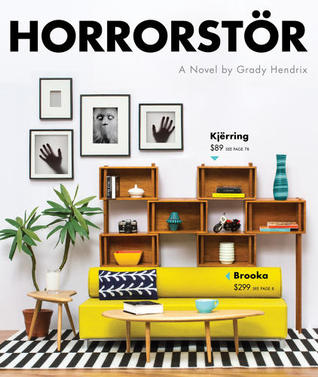 This just seems intriguing. A mystery that takes place in an Ikea looking store? Yes, that caught my attention. Plus the book looks like a catalogue!
1. All the Lights We Cannot See