Top 5 Wednesday is a weekly meme created by Lainey @gingerreadslainey. The Goodreads group is run by Lainey and Mindy @mindyreads. There are a lot of people (including booktubers and bloggers) that participate weekly.
Okay people, this is big. These are some well known authors whose work I have yet to read. I have been wanting to read books written by these authors but for some reason or another I haven't got to it.
5. Brandon Sanderson
4. Holly Black
3. Patrick Ness
2. David Levithan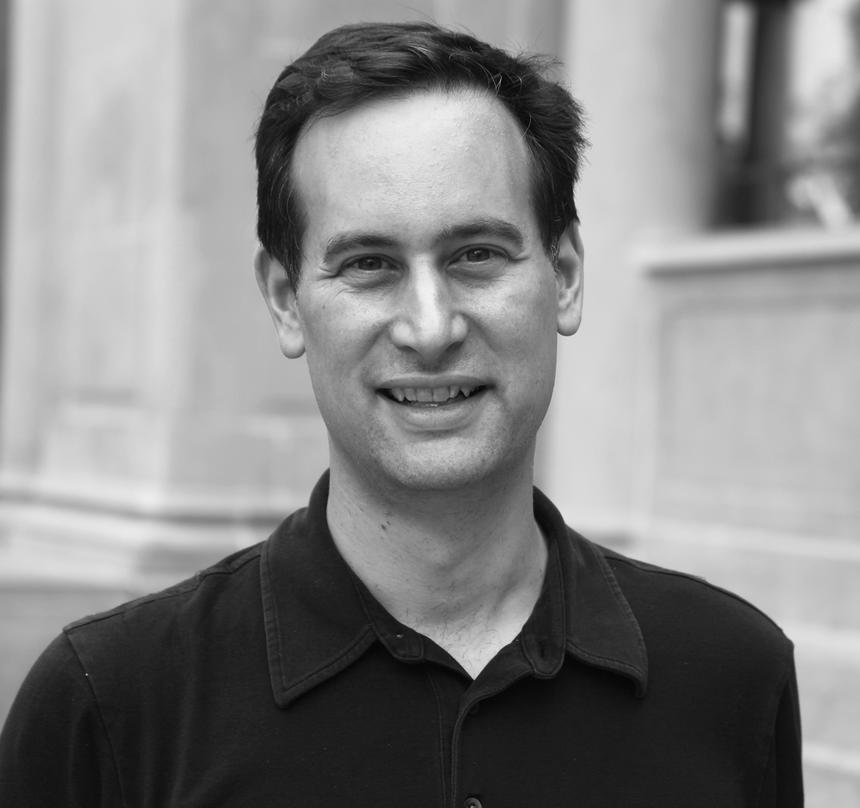 1. Neil Gaiman
Have any recommendatios?