Jesse from Jessethereader reached 100,000 subsrcibers !!!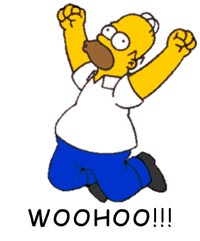 That's a crazy number of people! He deserves it. Jesse was one of the first booktubers I watched and I love watching his videos. He's so funny! If you haven't checked out any of his videos yet…go do it!
Anyway Muareen from Maureenkeavy put together this video (how awesome of a friend is she) to congratulate Jesse. It's so cool to see other booktubers come together to "move it move it" and congratulate Jesse.
Check it out:

Who else watches his channel?