Top 5 Wednesday is a weekly meme created by Lainey @gingerreadslainey. The Goodreads group is run by Lainey and Mindy @mindyreads. There are a lot of people (including booktubers and bloggers) that participate weekly.
Let's get on with it ↓
1. The 39 Clues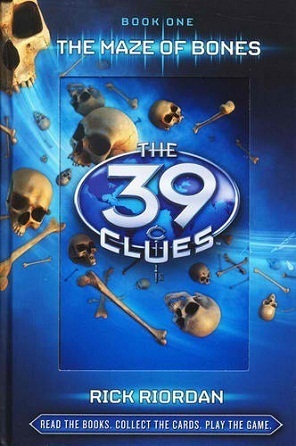 I'm surprised that not many people know or read this series. Rick Riordan wrote the first book in the series in 2008. It's a middle grade that reminds me of Endgame (from what I've heard of Endgame. Haven't read it yet.) There are codes in the book and card that come with the book to help you try to figure out where the next clue is before the characters.

2. Miss Peregrines Home for Peculiar Children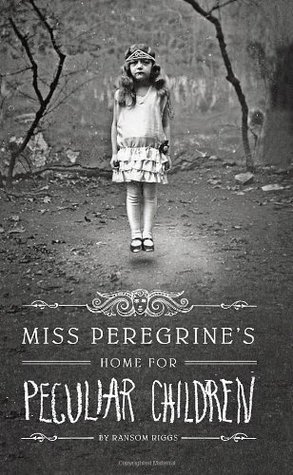 I know this is becoming a movie. (whose excited?!) But how cool would it be if it was a mini series?
3. Percy Jackson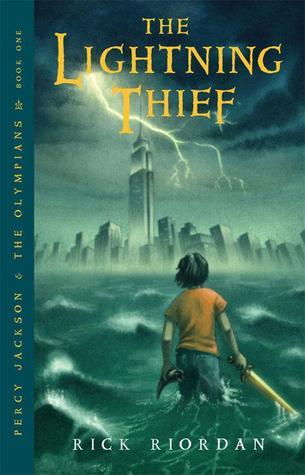 I think they should just start fresh with this. The first movie was horrible and although the second was better it wasn't all that great. I think the should just start over and make this a TV show so they don't have to try and cram everything thats supposed to happen within the limited time of a movie. I think this would make a great TV show.
4. Throne of Glass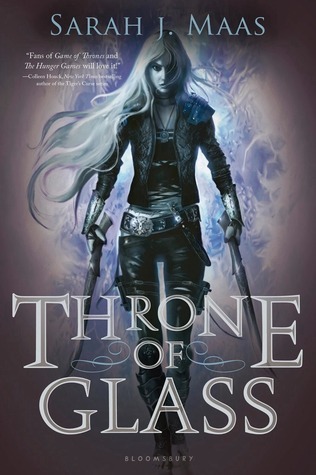 Now, I haven't even finished the first book (soon though, soon) but how cool would it be to see all the training and kick ass fighting, plus her background story in a TV adaptation?
5. Legend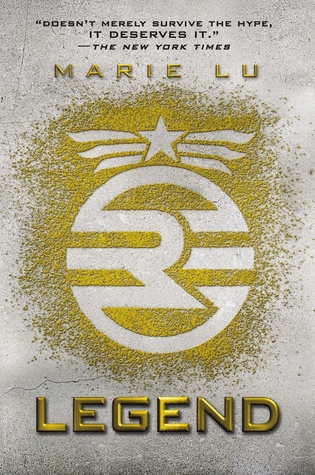 I think the Legend series by Marie Lu would make a good mini series. I love those books!
I think this list might change when I (finally) read a Brandon Sanderson book.