THE CHALLENGE Share one book that you believe will be considered a classic in 100 years time. Simple? I do have a few caveats, the book must have been published in or after 2005 and you need to provide two reasons for why this book will be a classic.
This is an interesting challenge. One book immediately popped into mind: The Book Thief by Markus Zusak.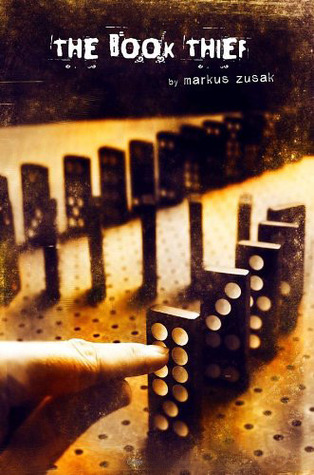 this is just destined to be a classic. Why?
It is written so beautifully
It is an interesting view of a horrible time in history. It gives the reader a unique and new perspective on the history that all of us are familiar with one way or another.
What about you guys? Even if you're not doing the Bout og Books read-a-thon I'm interested to know what book you think will be a classic for future generations.