This wonderful meme was brought to us by The Broke and the Bookish. Be sure to head over there to check out previous and next Top Ten Tuesday topics.
Today's Top Ten Tuesday topic is Beach Bag Reads, and I don't know about reading on the beach or the poolside because I actually like going in the water but here are some books that I'd like to read this summer. In the beginning on the summer my crave for contemporary books hit so I'm already looking for books and these are some that caught my attention.
1. Amy & Roger's Epic Detour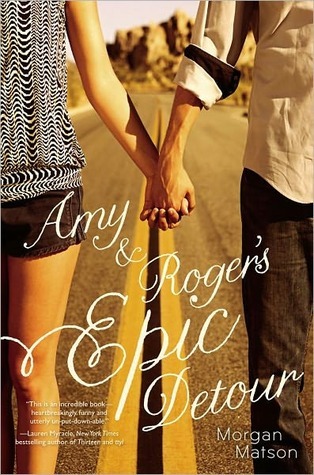 2. Anna and the French Kiss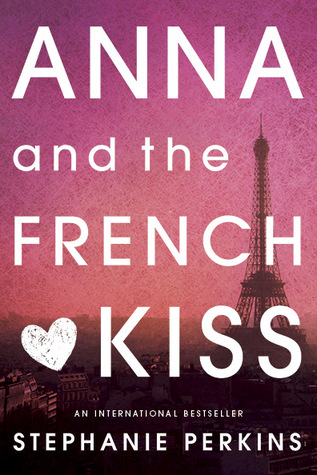 3. We Were Liars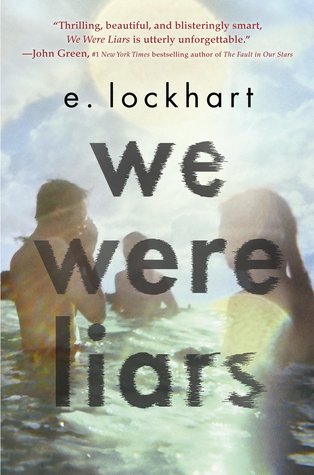 4. Slammed
5. Two-Way Street
6. Why We Broke Up
7. Confess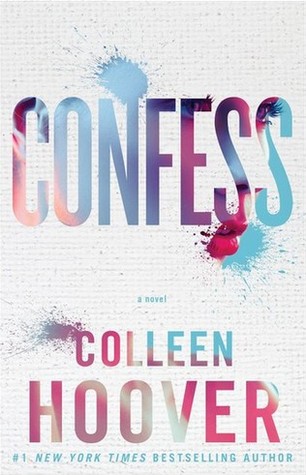 8. Please Ignore Vera Dietz 
And of course I want to read a whole bunch of graphic novels and comics
9. This One Summer
10. A Handful of DC and Marvel Comics
So those are some of the things I feel like reading in the summer. Click on the pictures to go to the Goodreads page. If you have any recommendations please let me know in the comments and I will definately check it out.