Top 5 Wednesday is a weekly meme created by Lainey @gingerreadslainey. The Goodreads group is run by Lainey and Mindy @mindyreads. There are a lot of people (including booktubers and bloggers) that participate weekly.
Here are some debut novels I loved reading. Click on the image to lead you to the Goodread's page.
1. The Kite Runner
I can't believe this is Khaled Hosseini's first novel! It's so raw and opens the reader's eyes to the cruelty of people tainting parts of the world. It's about redemption and letting go.
2. Looking for Alaska
I loved this book. The are many things I loved that'll make this post too long so…here's my review
3. Legend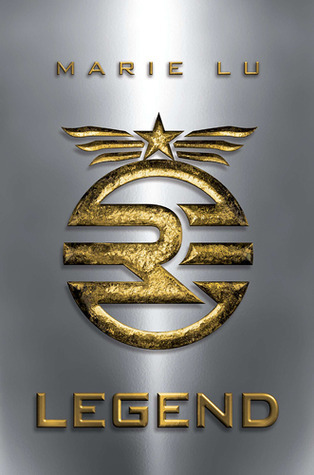 This book is so kick ass! I love all the action in here.
and here are a couple of debuts I want to get my hands on:
4. The Girl with All the Gifts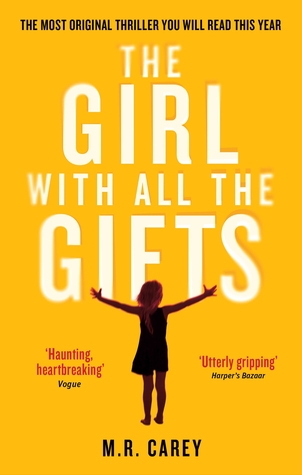 5. The Martian