Top 5 Wednesday is a weekly meme created by Lainey @gingerreadslainey. The Goodreads group is run by Lainey and Mindy @mindyreads. There are a lot of people (including booktubers and bloggers) that participate weekly.
I tried to put them in order but I can't because they're all so different.
5. The Hobbit
I read this book for the second time this year and I loved it! I loved it even more the second time around. It was amazing and full of adventure. After that I watched the movie and it was like the icing on the cake. 🙂 
4. The BFG
I read this lovely book as an audiobook. I loved it. The narrator portrayed the characters beautifully! I love how imaginative this book was. ( I also recommend you listen to Hugh Laurie narrate The Giraffe, the Pelly, and Me, which is another of Roald Dahl's books.)
3. Looking for Alaska
Loved this book. I think I might re-read it sometime in the future.
2. Injustice: Gods Among Us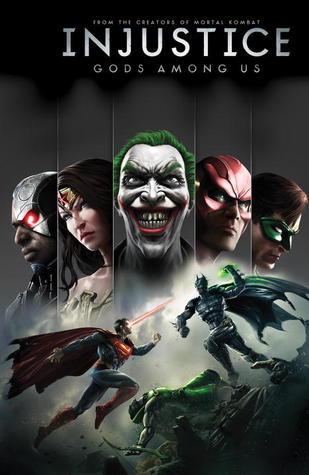 So kick-ass. This has an awesome plot!
1. All the Bright Places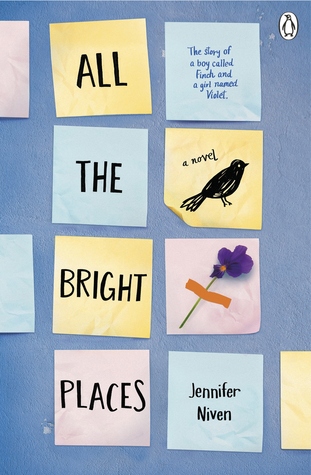 You want a book with great writing and flawed yet lovable characters? This is it.