Okay guys, it turns out I have quite a few (let's be real it's more than that) hyped books that I haven't read. I had to narrow it down to what I thought most people read. So because there are some super hyped books on here that I haven't read I'm gunna leave those to the end. This list is more or less ordered from least hyped to most hyped. Enjoy
10.
Ready Player One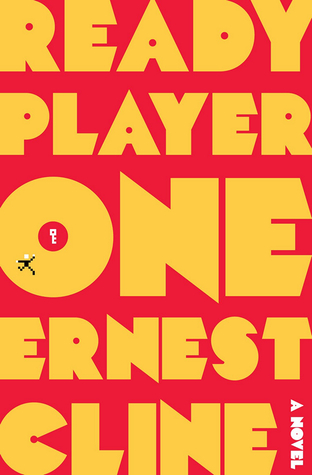 9.

The Girl on the Train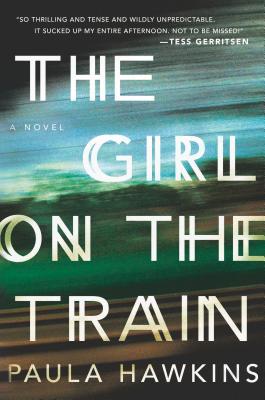 I don't know much about this book and that's the way I want to keep it. I like going into a book of this type not knowing much about the plot.
8.

Fangirl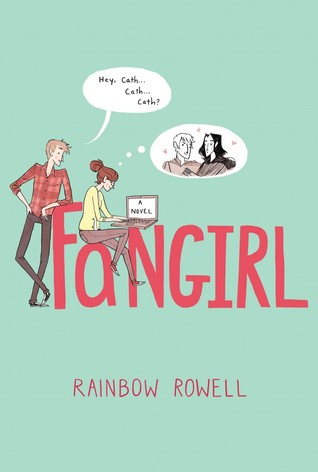 7.

The 5th Wave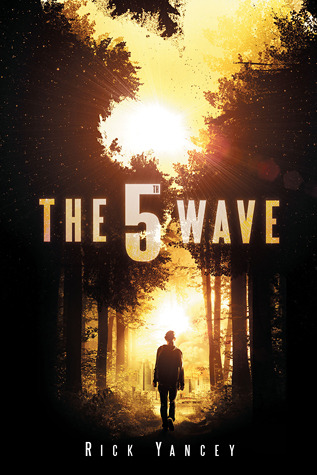 I've been wanting to read this since I heard about. I heard mixed reviews about this though so I'm less excited about it but still want to try it out. And now that there's a movie coming out I really wan to get my hands on it before the covers change and have actors faces all over them. Know what I mean?
6.

  Outlander
This is pretty up there on the hyped scale. It was made into a successful TV show. I mean that's pretty hyped. From what I know about the story it sounds really interesting. I'm not much of a time-traveller-book lover but this sounds like something I'd like and I want to read it, just haven't got to it.
5.
An Ember in the Ashes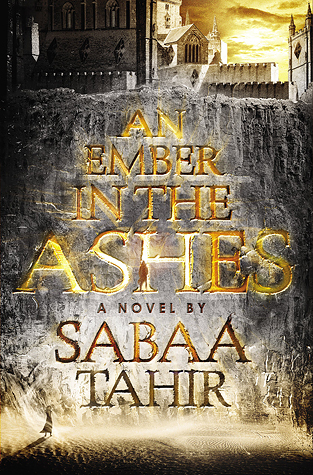 Who hasn't heard of this yet? This has gotten so much attention before it even came out. So much so that now there's talk of an adaptation. Seems like everyone read this book. Except for me. Didn't read it yet.
4.

Gone Girl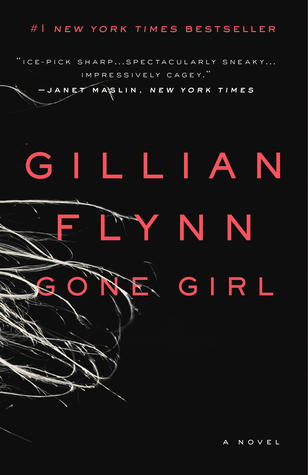 This book! I really want to read it. Sounds exactly like something I'd love to read but, alas haven't read it.
3.

A Series of Unfortunate Events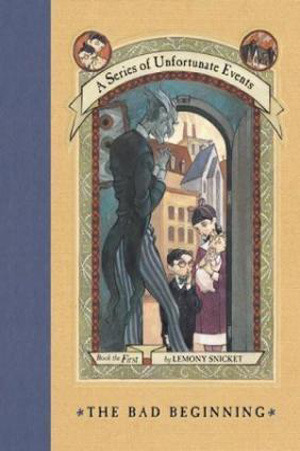 I always hear people saying how this was apart of their childhood. When the first book came out I was about 2 so … yeah I wasn't a baby reading genius. I also wasn't much of a reader when I was younger. I liked playing out side more. So I never got to these.
2.

 The Cronicles of Narnia
yup.
1.
Harry Potter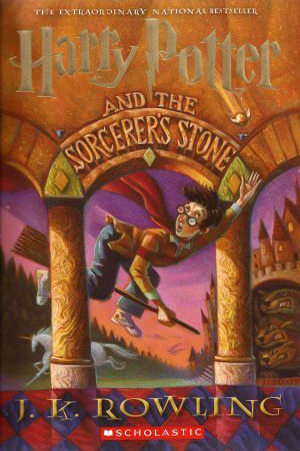 "ERMEGERSH! Whaaa??"
Yes, yes I haven't read the Harry Potter series. Well, I actually read the first book a long time ago but I don't remember much of the details. Harry Potter is deffintely something I want to read but… I just don't like how people keep saying " YOU HAVE TO READ THIS" I know people who say that are just excited about it and want to share the love for these books, but that just puts me off cuz there's this sense of pressure not only to read it but to love it. *le sigh* I'll read it when I'm ready and that's not now. Sorry Potterheads.
So that's my list of top ten hyped books I haven't read yet. Which ones (though I think I could guess) shocked you the most? Or which books on my list did you love reading? Do you think these books didn't live up to the hype? Let me know in the comments below. Also if you've done a Top Ten this week feel free to link it in the comments and I'll check it out!