So this was actually a busy month. On the last days of August we (my family and I) prepared to move from a house we've lived in for years. And let me tell you, that wasn't easy. Do you know how much crap people accumilate over the years?! A lot. A whole lot.
Why did I save all those school papers and books??
Past me: I should save everything I've ever had from school dating back to four years. You know, just in case I need to refresh my memory of something. Yes let me keep everything.  
Packing me:
So I threw most of that away. Only kept a little of it. You know, just in case 🙂
Now lets get to the books I've read:
August:
Being busy with packing in August (including my books) I kept it light:
My rating: 
This just wasn't for me. I wasn't really interested in the story and the art work wasn't my favorite. Maybe preteens would like this; it is afterall targeted toward a younger audience.
---
My rating: 
I love Diary of a Wimpy Kid! The situation he gets himself into make me laugh so much!
My favorites will remain the first ones though. This one – the 8th book – didn't really hit the mark though.
---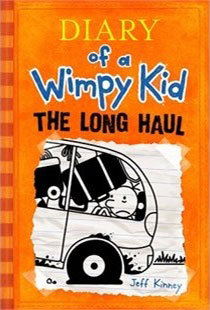 My rating: 
I liked this book better than the previous one. It was fun to see the Heffley family try to survive a family trip 🙂
---
I don't plan on reviewing any of the Diary of a Wimpy Kid books. I'm still not sure if I'm going to review Smile. If you want to see a review on the graphic novel then let me know and I'll use that as the deciding factor to write one.
September: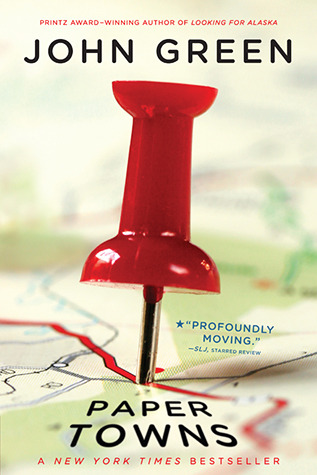 Read Paper Towns! Thats 4 John Green books. And now that I finished reading it I can watch the movie 🙂
I'm not going to give any of these a star rating in the wrap up; I'll leave that for the reviews that I plan on writing.
This wasn't my favorite of John Green's books; there were some issues I found with it but there were some parts of the book that were so funny! Especially towards the end of the book.
---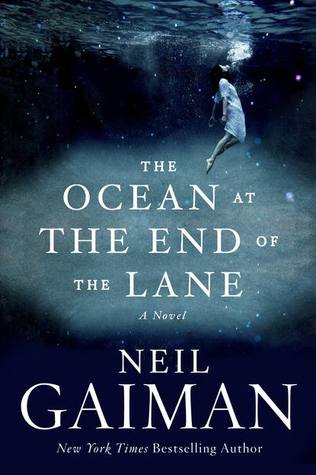 This was the first Neil Gaiman book I've read. It was… interesting. And wierd.
I loved the imagination in this book!
But more about that in the review.
---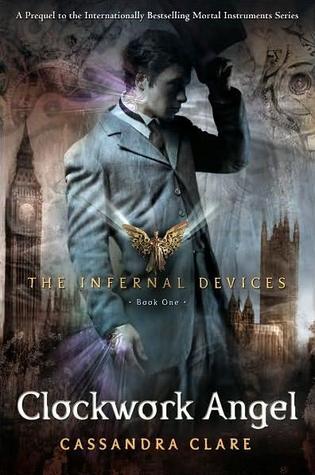 Yes!! I finally read it!
And I loved it! Loved the world and characters.
I've read the Mortal Instruments and wasn't a huge fan of it, but I loved this book (which takes place in the same world).
---
And finally I read one graphic novel this month.
This was okay. I'm not a huge fan of Captain America so it was a little difficult to get into it but soon picked up speed.
---
So those are the books I've read. My goal for October is to review the books I read in September (expcept maybe Captain America).
How was you reading month? What was your favorite book of September?