This wonderful meme was brought to us by The Broke and the Bookish. Be sure to head over there to check out previous and next Top Ten Tuesday topics.
Today's TTT topic (thats a lot of Ts) is:
Top Ten Debut Authors Who Have Us Looking Forward To Their Sophomore Novel (because when you love a debut, you just are ITCHING to get your hands on the author's second book) or Top Ten Sophomore Novels That We Loved Just As Much If Not More Than The Author's Debut (no one hit wonders heeeere!)
I haven't read many books from debuts authors this year but I do have debut books that I'm looking forward to read so I'm going to tweak the topic a bit and list the top ten debuts I want to read.
1. The Last Leaves Falling
This is a YA book where the main character has ALS. I haven't of a YA book with the main caracter having this ailment. I haven't read any books that talk about ALS so I'm looking forward to the insight this might provide.
2. None of the Above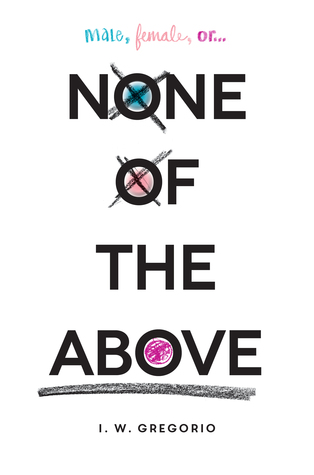 This is about a Kristen who goes her whole life believing she is fully female then discovers that she's intersex: she outwardly looks like a girl, she has male chromosomes, not to mention boy "parts."
3. The Sacred Lies of Minnow Bly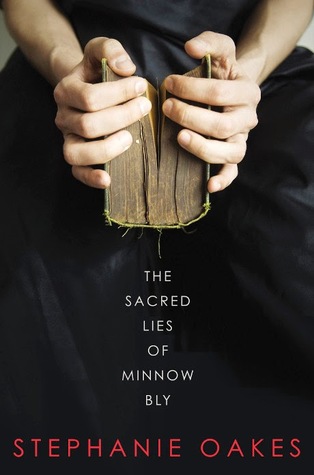 This follows a character, Minnow, who was raised in a cult. The cult's leader is murdered and Minnow knows something about that but refuses to talk. She is put in the juvenile detention center and tries to un learn everything she was taught. She can have her freedom if she helps the detectives investigating
4. The Sculptor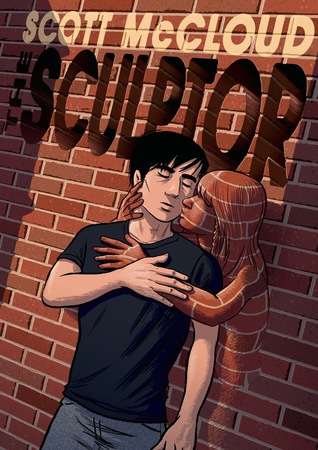 David makes a deal with Death: He can sculpt anything he can imagine in exchange for his life. Now he only has 200 days to live.
5. More Happy Than Not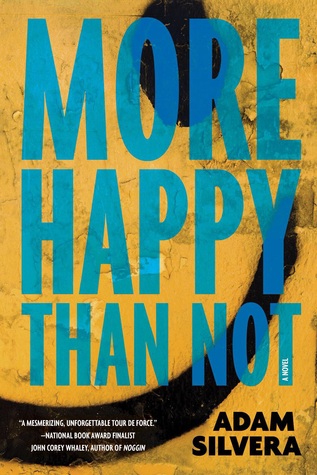 I've heard this to be a story of self discovery with a Sci-Fi element to it.
6. Seven Days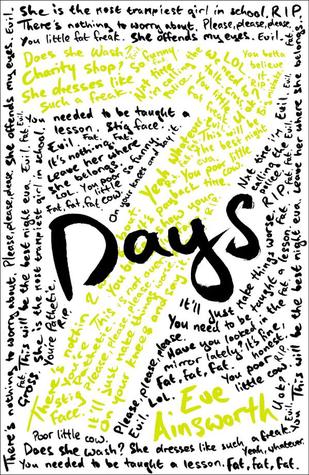 This is a book on the topic of bullying, told from the bullied and the bully's perspective.
7. The One Thing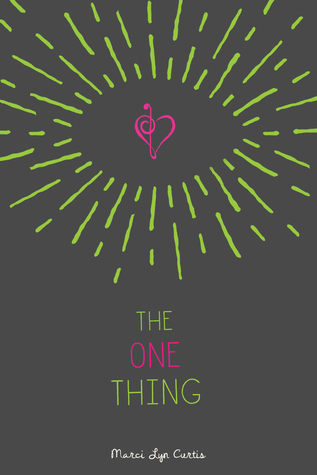 This is about a character who goes blind…but can only see one person? Not sure about that last part.
8. Me Being Me is Excatly as Insane as You being You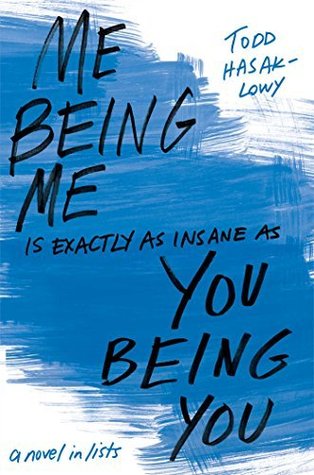 Honestly this got me when I heard it was a story told in lists. I don't even know what it's about except that it has to do with the main character going on a road trip
9. Paperweight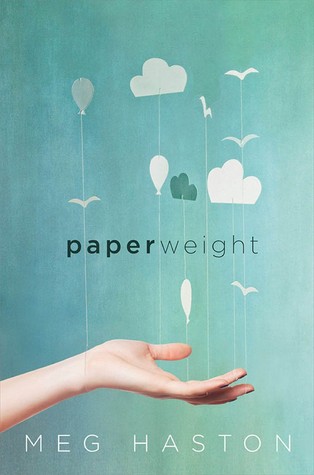 This deals with a character who suffers from an eating disorder.
10. Dreamstrider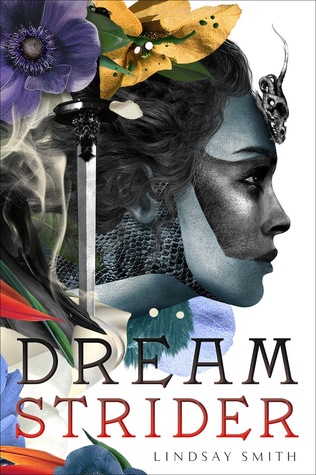 This is a fantasy novel where the main character is able to inhabit the body of a sleeper and move around as them.
So those are the top ten debuts I want to read. All of these books are debuts of the year 2015 and you can click on the covers to take you to the Goodreads pages. Did you find any that caught your eye? Leave your Top Ten of the week in the comments so I can check it out 🙂