I don't really make TBR lists for the month because I'm a mood reader which means what I read really just depends on my mood. and I can't predict my moods, hehe. But this month I'm attempting to set and follow a TBR list.
The first to books are the ones I'm currently reading:
«««
This is Amir Darwish's first poetry collection. It is described as: "a memoir of the failed Arab Spring and the civil-war that has turned his native Syria into a 'fountain of blood'. It's a bitter account of the demonization of Islam in the West, and the violent interference of the West in the Islamic world. It is about being a Muslim and not a terrorist."
---
»»»
This is a comic book is by Image Comics. It follows Tanoor as she tries rids the land of the poison thats slowly killing everything. All art in this book is done by the write, Jimmie Robinson.
---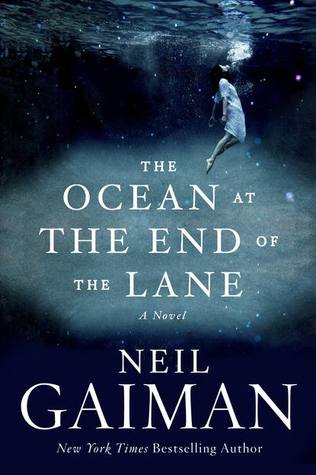 «««
I'm rereading this book because I want it to be fresh in my mind when I write a review. (I'm also thinking of rereading the Clockwork Angel because I really want to do a review on that book because I really liked it. But that's a big maybe. A really big maybe.)
---
»»»
All I know is that this is about people trying to get on with their lives in a zombie world.
---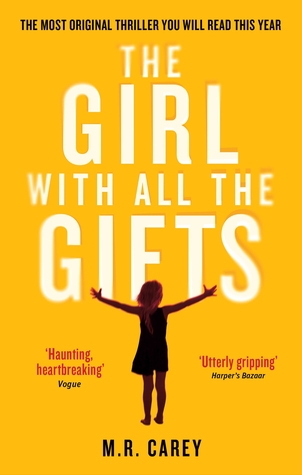 «««
The synopsis on the back of the book is very vague but it was enough to intrigue me. I want to go into this book knowing only what's on the back of the type. That's what I like doing with mysteries and thrillers.
That's all the books I have planned for this month. I might change the last book for something else though, hehe 😀