The Goodreads Choice Award is over and the nominees were narrowed down to winners! There were 20 categories and (obviously) a winner for each. I thought I'd list some of the winners here.

Best Fiction
Best Mystery & Thriller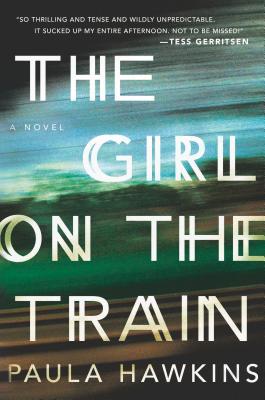 Best Historical Fiction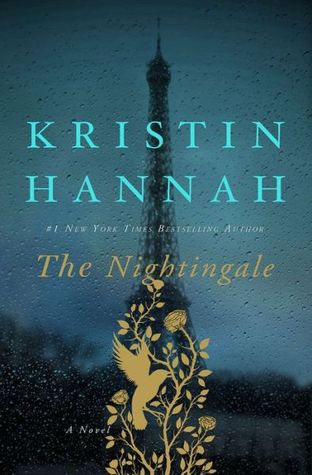 Best Fantasy
Best YA Fiction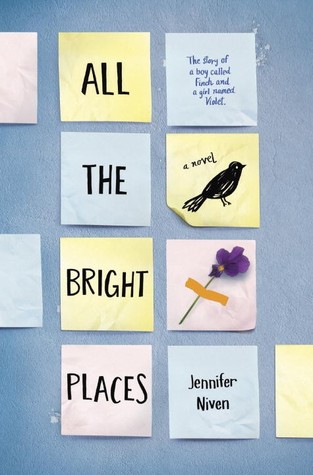 Best YA Fantasy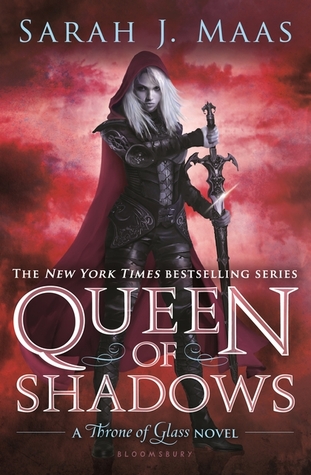 Best Middle Grade & Children's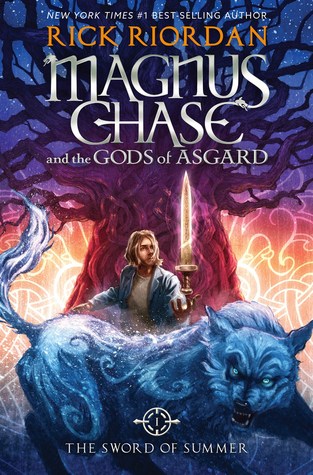 Best Romance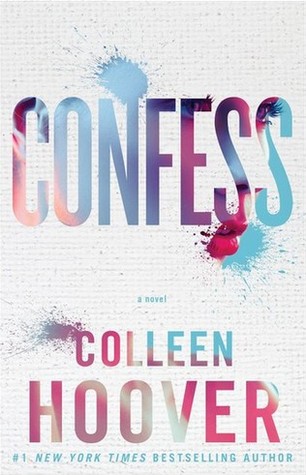 Best Graphic Novels & Comics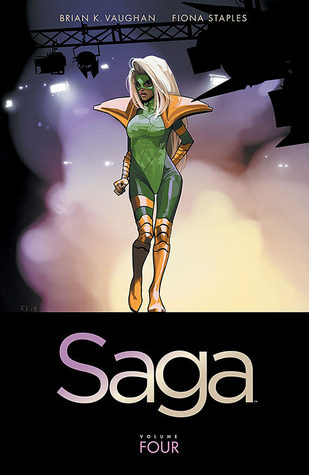 Best Debut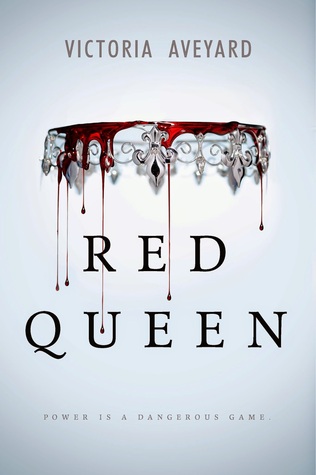 Did you vote for any of these? To see all the winners click HERE.