Hey guys! I'm briefly back from my hiatus to bring you this post. I'm still super busy trying to prepare things related to this blog for the new year but I couldm't NOT post this at the end of the year. I feel like these are the types of post (end of year posts) that I love reading the most. So lets get to it!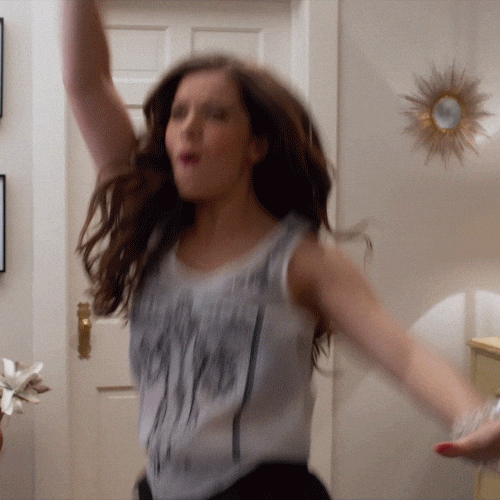 I'm so happy that I was not only able to complete my Goodreads reading goal of 36 books, but also able to PASS it! I've read 40 books and I'm currently reading 1 book that I may or may not finish before January depending on the amount of distractions I have. (aaah, I love/hate distractions) This is awesome because 1. I'm a slow reader and 2. never really counted the total amount of books I read yearly. This was the first year I actually participated in the yearly Goodreads reading challenge (I started one at the end of 2014 when there was only a couple of months left so I don't count that one. Let's not count that one)
I definitely plan on doing this challenge again for 2016 but maybe put the goal at 50 books so thats about a book a week.
While I'm happy I was able to accomplish my goal it does suck that I wasn't a big fan of what I was reading. A lot of the books were "meh" and "Okay" and I really want to change that. I want to read a lot of books that leave me fangirling!
Moving on..
At the end of the year Goodreads gives you an over look of the books you've reads and basic stats on those books, and that basically what I wanted to share in this post.
I contemplated including my reading goals for 2016 but decided to make that another post so stay tuned!