Hello internet friends!
So you may have noticed I've been MIA for a while. (Try 7 to 8 months.)
This is where I imagine you saying: Ermegerd! What happened? Where you held for ransom by unicorn riding thugs?!

Rest assured my internet friend, I was not held for ransom by unicorn riding thugs; which I imagine to be akin to tough looking bikers, with big beards and the back of their jackets consisting of a generous amount of pink rhinestones. They can look big and scary but once you offer them a cupcake (they prefer purple or blue frosting), it's all good. Hmm, I feel like they should have a name. The Unibros? I better hop off this tangent while I still can.
*hop*
I did spend most of my time caring for the new born kittens in the house. Okay, to be completely honest, there wasn't anything I could do for them the first month; the mother cat took care of everything. I spent my time just staring at them. Which probably looked as creepy as it sounds. (I can't help it. They're adorable!)
Sadly two of them didn't make it and the mother (a feral cat) is now in a different neighborhood. We unexpectedly adopted the other two kittens.
Also I had read, not one, but two books that I ended up rating 1 star. CONSECUTIVELY. Plus other low rated books which launched the beginning of my reading funk. But I think I'm starting to recover, which is why I'm posting this. Seriously guys, this was the most horrific reading slump ever! It's been months! And since this is a book blog and my fuel for content is naturally books, my blog's been pretty dormant.
So thank you to those who have stayed subscribed to the blog during my hiatus!
I don't want my blog to be a ghost town when I fall into a reading slump because lets face it, as long as we read we will always experience reading slumps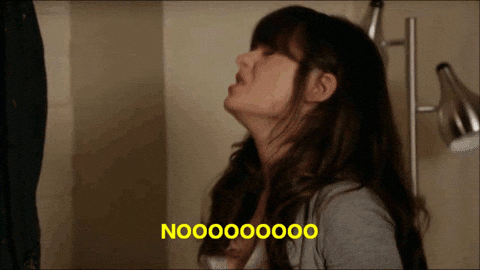 So I'm working on some stuff behind the scenes that will hopefully mix things up a bit from the regular bookish content, plus I'm trying to organize stuff on the blog.
I hope you guys have had a better blogging and reading month, and if you haven't (is there more of you out there?) lets all join together in huddle of group hugs and tears.
(P.S. somebody bring cookies)